Here is unfortunately over, try it with a different term ...
You want to be surprised?
Randomize it!
Text: Mareike Scheffer, 25.09.2020
Niko Paech is an economics professor and growth critic and has long since been calling for a radical shift away from our consumption and economy-based lifestyle. In times of COVID-19, he is in demand for interviews. Many people are realizing that our growth and consumption habits need to change and are looking for explanations and alternatives. We examined Niko Paech's views.
For Niko Paech, our prosperity is built on exploitation. "We continue to afford ourselves the luxury of what essentially amounts to a slave economy, even flying in migrant workers from Romania," he said recently in an interview. Paech's arguments are not only controversial, they also reflect the mood of the times. For example, when he says that going on an "umpteenth cruise ship vacation is as necessary as a brain tumor." The economist knows to use clear, non-technical language.
His criticism centers around growth, consumption and most of all luxury. Yet our economy is based on ever higher consumption and more and more luxury, taken here to mean convenience. At the same time, the need for effective climate protection is growing clearer by the day. Growth and climate protection do not work together: of that, Niko Paech is convinced. The only approach compatible with sustainability, in his view, is opting out of growth, and therefore out of luxury.
Niko Paech's line of thinking is radical in that he assumes sustainability and growth are mutually exclusive. His "post-growth economy," which he has been developing since 2005, makes do without GDP growth. He believes that supply structures will remain stable but at comparatively lower levels of consumption.
The economics professor, who lectures at the University of Siegen, thus rejects the approaches of his colleagues who justify further growth by saying that the environmental link can be broken through technological innovation. In his post-growth economy, there is no such thing as "qualitative," "sustainable," "green," "dematerialized" or "de-carbonized" growth.
Serious political action seems far away
In an interview with radio station Deutschlandfunk, he explained this problem by referencing the carbon pricing initiative: "Any structurally interesting environmental action can be watered down by setting the price too low or the upper limit too high. A carbon tax that is too low, for example, not only does not work, it is also harmful. People will continue their environmentally harmful activities because they have crazy purchasing power in Germany. They'll simply pay the higher price and can then take consolation in saying, well, I paid the carbon tax for my trip to the Caribbean, so the problem is solved."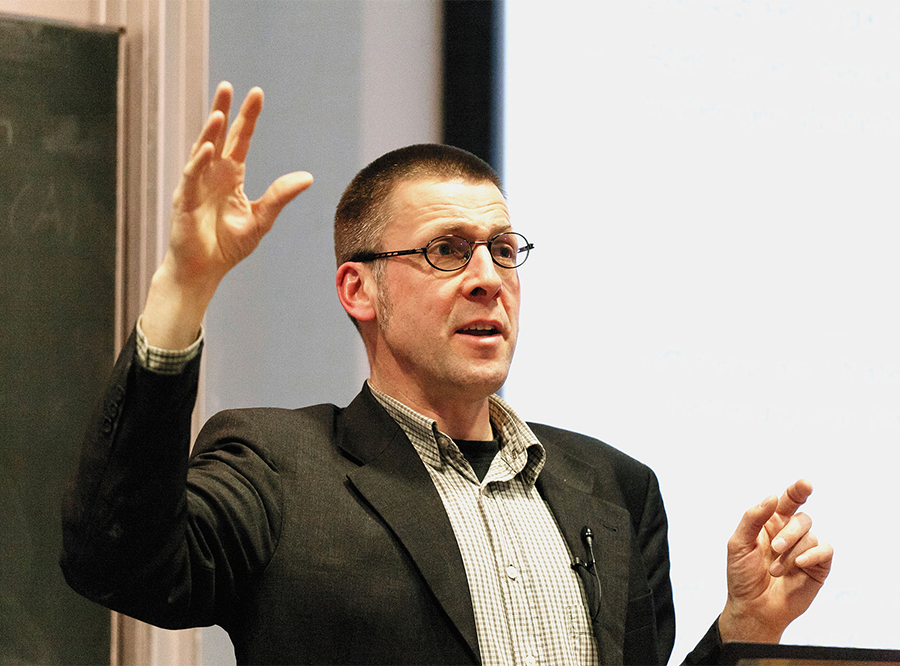 Growth and climate protection do not work together: of that, Niko Paech is convinced.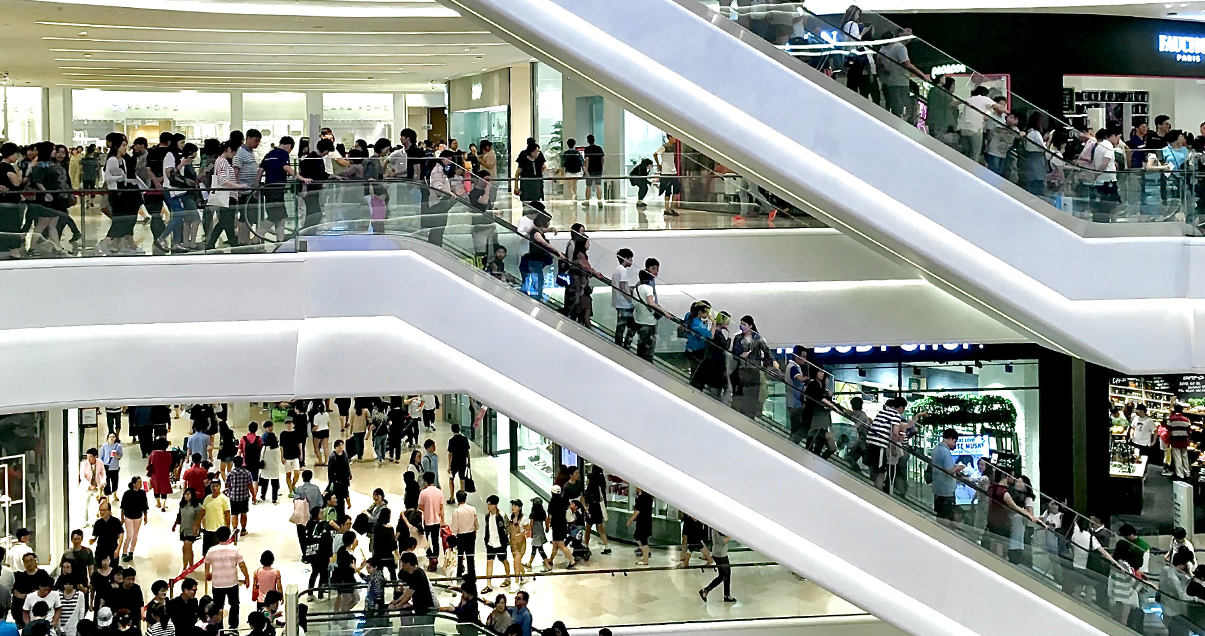 Paech is not condemning the carbon tax in and of itself and believes there may very well be effective policy measures. "If the carbon tax was really high, say at € 200 for a ton of CO2, many people would no longer be in a position to carry out activities that harm the environment." The problem with this is a lack of political consensus for such a radical move, he added. This is trying to fit a square peg into a round hole.
Niko Paech is attempting – either in spite of or directly because of this – to engage in constructive dialog with businesses and politicians. Together with his colleague Werner Onken, who is investigating how a "market economy without capitalism" could be possible, he launched a series of lectures in 2008. His aim here is to bring together different opinions in the post-growth debate to engage in constructive dialog, including with public figures. As well as lectures dealing with theory, people working in the field, business people, artists and politicians all took the stand.
Being for more climate protection means being against more growth
Yet Niko Paech criticizes high mobility and consumption and politicians in equal measure when he says that you cannot only be in favor of climate protection: you have to also reject economic growth. "You can't – like in Germany – want to break new records every year in everything related to digitalization. You can't constantly allocate new construction areas, commission new airports, build new streets, increase consumption wherever possible, and then at the same time want to protect the environment," he said in an interview with Deutschlandfunk last September.
Niko Paech is thus urging us to "change our lifestyle" and question the "freedoms that we have come to cherish." "Sooner or later, the fear of our civilization's survival will be greater than the fear of lost prosperity, which can anyway be limited and with which we can learn to live."
Hier gibt es mehr!
Satellite images show changes on the Earth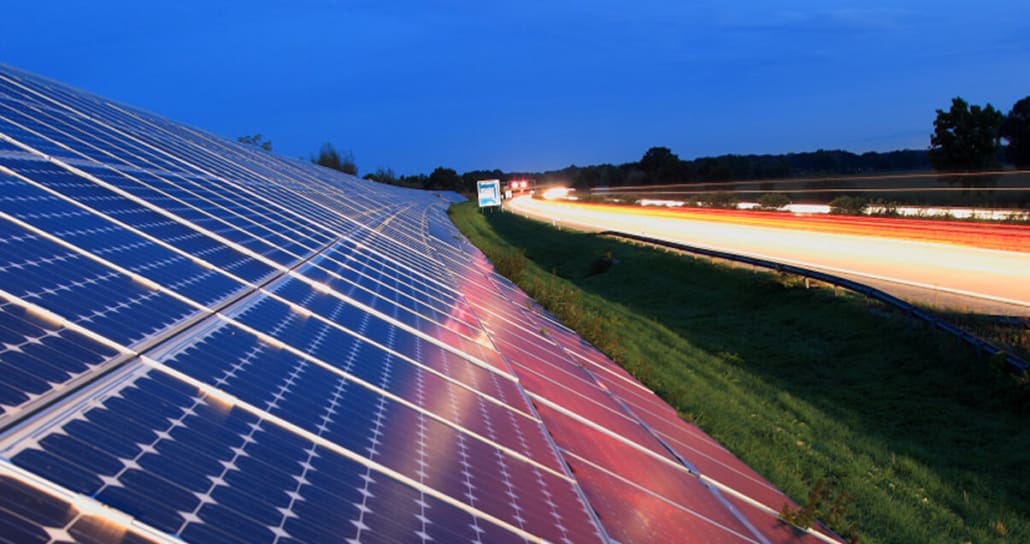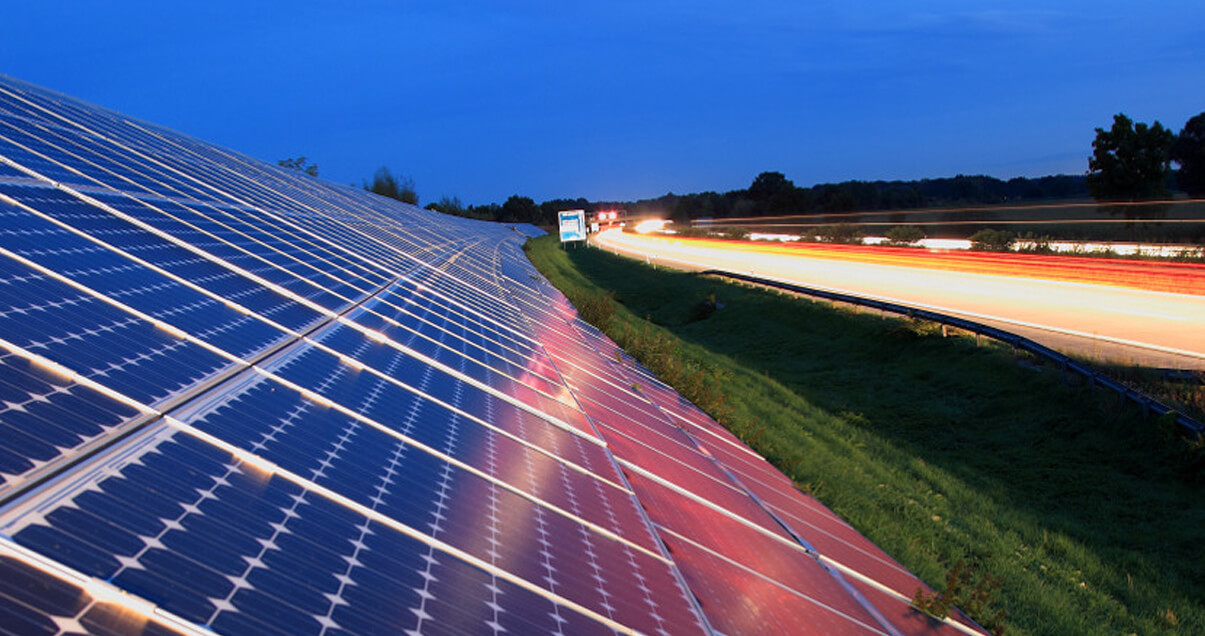 © R. Kohlhauer GmbH | Gaggenau
Just how much power-generating potential is lying dormant in and around our traffic infrastructure? Can PV modules withstand the weight of sustained truck traffic? What's feasible and what's not?
/
by Oliver Sitt
https://sonnenallee.sma.de/wp-content/uploads/2021/11/Verkehrswege_Header_1205x636.jpg
636
1205
Oliver Sitt
/wp-content/themes/enfold-child__userHub/images/sonnenallee_logo.svg
Oliver Sitt
2021-11-18 13:12:04
2021-11-19 13:13:32
All roads lead to the energy transition
Genetically modified seeds make a few rich and many hungry. To ensure food security, it is now to become common property again.
/
by Mareike Scheffer
https://sonnenallee.sma.de/wp-content/uploads/2021/06/Saatgut_Header.jpg
636
1205
Mareike Scheffer
/wp-content/themes/enfold-child__userHub/images/sonnenallee_logo.svg
Mareike Scheffer
2021-06-11 10:54:38
2021-06-11 10:54:39
Open Source Seeds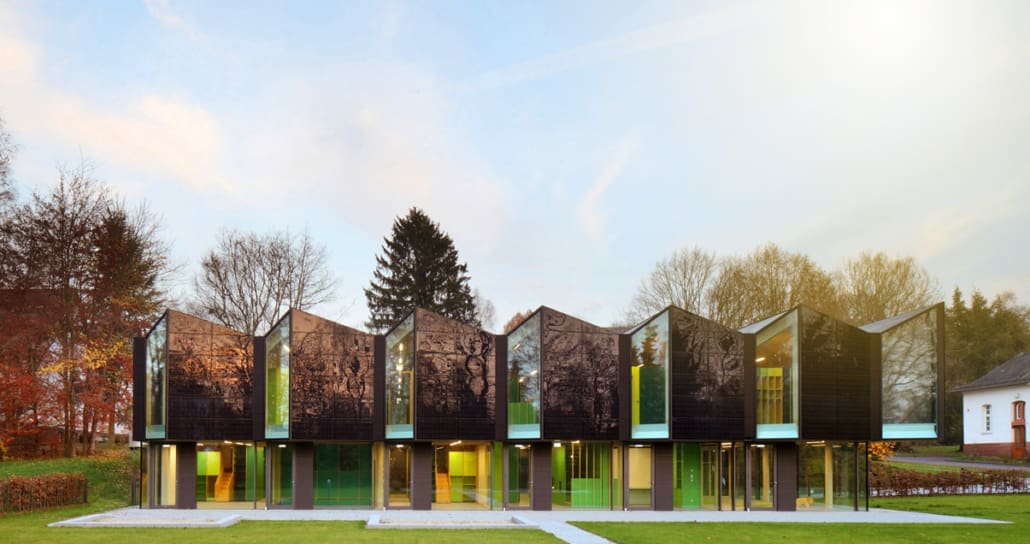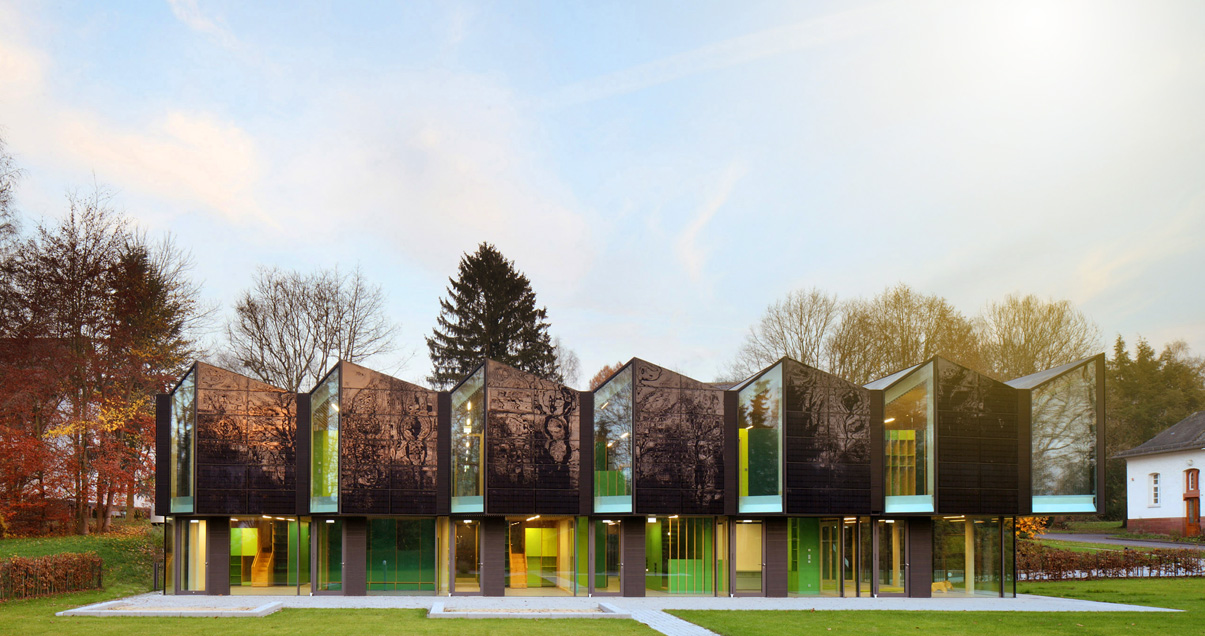 © Eibe Sönnecken, opus Architekten BDA
A new approach to the installation of solar systems provides for their integration into facades. These provide clean energy and futuristic aesthetics.
/
by Birgit Scheuch
https://sonnenallee.sma.de/wp-content/uploads/2021/07/eKitaMarburgSolarfassaden.jpg
636
1205
Birgit Scheuch
/wp-content/themes/enfold-child__userHub/images/sonnenallee_logo.svg
Birgit Scheuch
2021-06-02 11:14:59
2021-07-01 13:59:08
Solar facades