Long-lasting objects and long-lasting relationships
A Visit to the Repair Café in Duesseldorf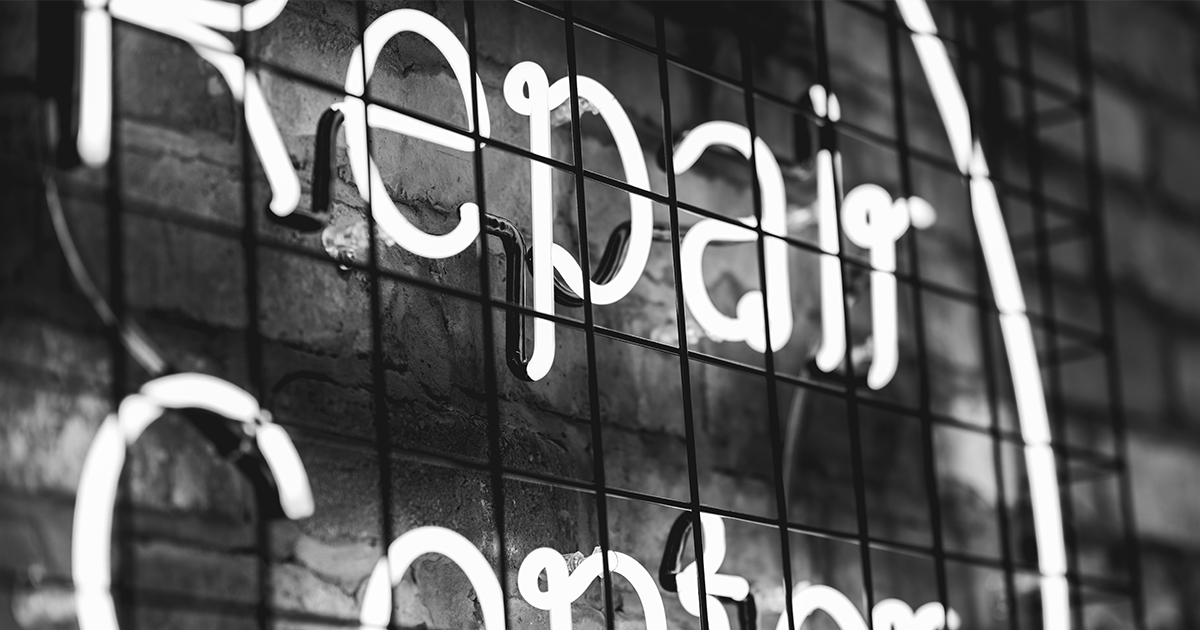 Rudi Lohmann does not spend long introducing himself. He takes the faulty desk lamp from me, takes a look at it and carefully shakes the bulb holder. He says that he actually needs a special screwdriver for this piece, which dates back to the 1920s. "They used special screws to secure the bulb holder." But even without a special tool, he unscrews it in a matter of seconds. The 65-year-old knows what he is doing – after all, he spent over five decades working as an electrician. As he unscrews the holder, porous Bakelite crumbles between his fingers. The bulb holder is really old. "You'll have to get a new one from the hardware store,ֲ" said Lohmann, handing the lamp back to me and immediately turning his attention to the faulty toaster that belongs to his next customer.
Lohmann is one of seven hobbyists at the Repair Café in Benrath, Düsseldorf. Once a month, always on a Thursday afternoon, customers can bring along their faulty electrical devices and have them repaired for free – provided, of course, that the required spare parts are available.
It all started in Amsterdam
The idea originates from the Netherlands. Dutch-born Martine Postma organized the first Repair Café in Amsterdam in 2009. Since then, she has established a foundation that supports people around the world to set up these hobby workshops. Postma's aim is to contribute, at a local level, to a sustainable and future-oriented society in which everyone can participate.
The idea has now made it all the way to Benrath, too. It was Dieter Hilgenstock that came up with the idea of opening a Repair Café here. The retired businessman lives with his wife in a residential group run by the regional branch of the Protestant social welfare organization Diakonie. The now 82-year-old first read an article about Repair Cafés around three years ago. He was so fascinated by the idea that he decided to set one up in his own neighborhood – after all, so much of what lands in the garbage is too good to be thrown away.
Hilgenstock did some research and contacted other Repair Cafés to find out what he needed to set one up. He asked the Diakonie for a suitable room and put an ad in the local paper with the subject "Wanted: tinkerers!" By May 2017, Hilgenstock and five like-minded people were finally ready open the Benrath Repair Café.
Long-lasting objects and long-lasting relationships
Margit Risthaus was impressed by Hilgenstock's drive. She runs the Diakonie and sees the Repair Café as more than just a hobbyist's workshop. "At the Repair Café, it's about not only long-lasting objects, but also long-lasting relationships. Particularly in old age, it's important to maintain contact with other people."
As many as seven technicians and talented senior craftsmen now regularly lend a hand in the Repair Café in Benrath. Most of them bring their own tools because they are used to working with them, but one company has recently started to provide financial support for the project, so any missing tools can now be bought as and when required. The original idea was that customers would be able to repair their devices under supervision, but the people behind the cafés changed their minds because they were worried that this concept might scare people. So instead they turned it into something that was an attractive proposition for all.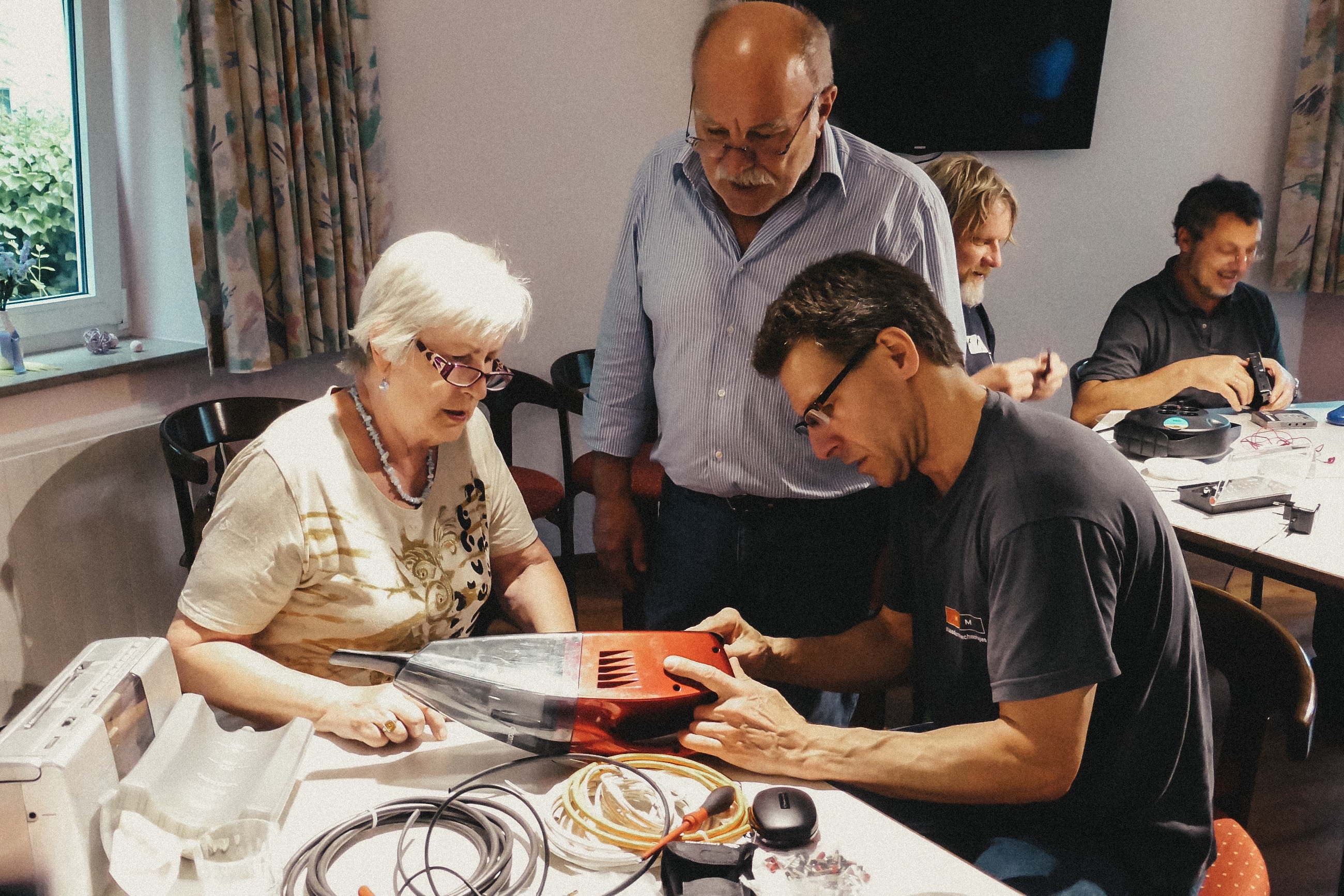 The Repair Cafe in Düsseldorf Benrath is part of a worldwide movement.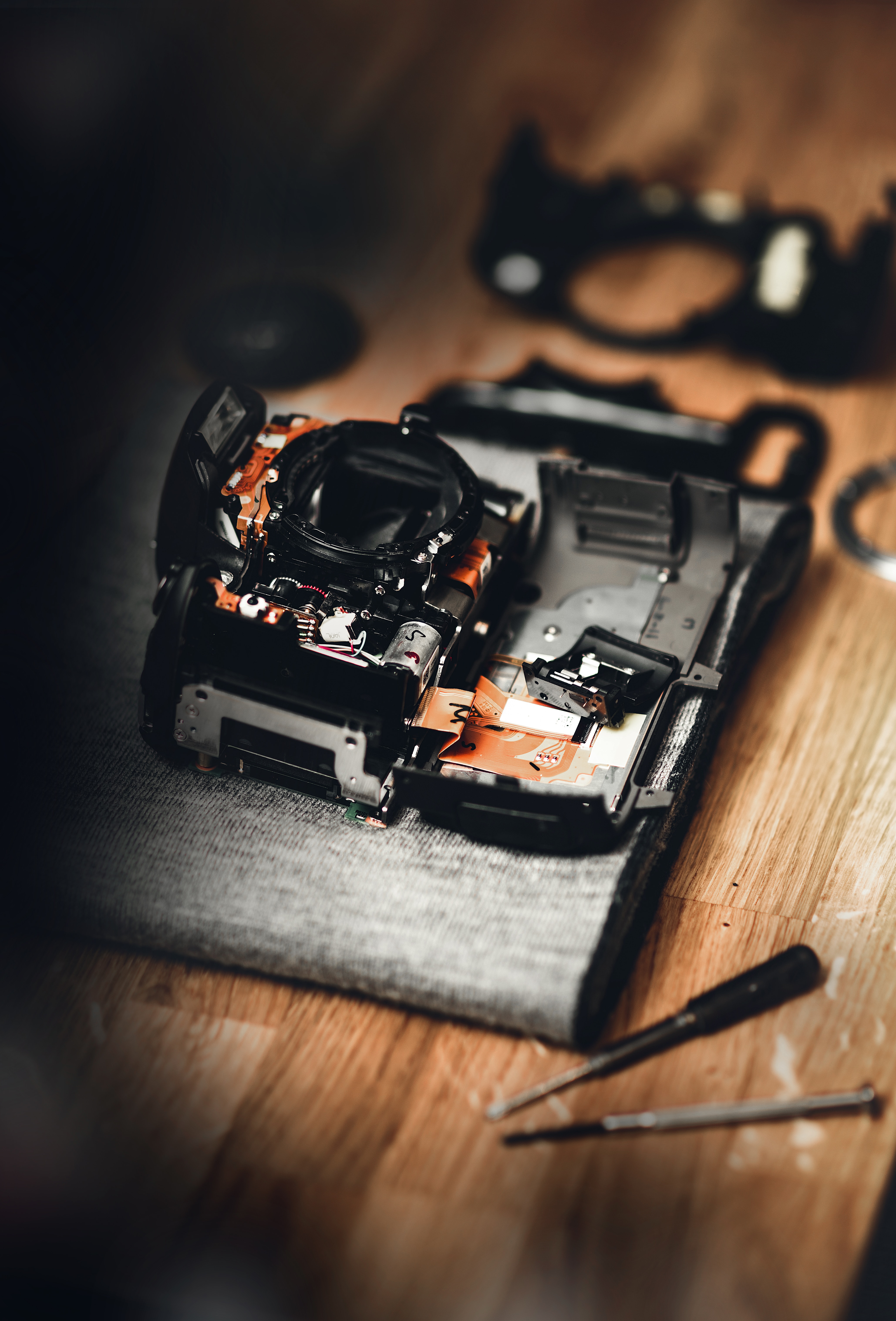 No room for drinks machines
Every month, as many as 20 customers seek help from this band of tinkerers. Most of the faulty items that people bring along are small appliances and devices. "Someone carted in a drinks machine on a hand truck. We had to send him away because we couldn't fit the thing on our tables," said Hilgenstock, pointing at the tables in the Diakonie common room, which are actually meant for drinking coffee or playing games.
It is now evening. While the hobbyist technicians pack up their things, I put my desk lamp back in the bag. I then notice the mint-green organetta, a kind of mini organ no bigger than a shoe box. I have had it in storage for a few years now because it doesn't work any more. I have already spent several hours trying to identify the problem. A case for master electrician Rudi Lohmann. And a good excuse to return to the Repair Café in Benrath.