The Future of Listening
How the edie podcast is getting decision-makers excited about sustainability.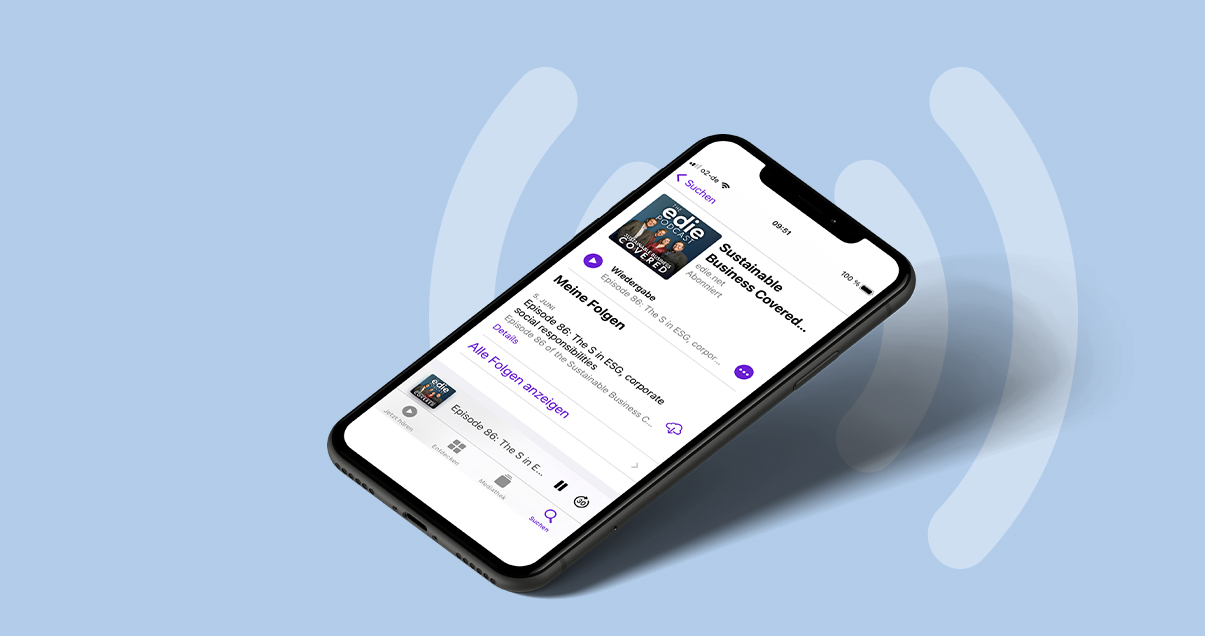 Podcasts have become one of the most popular types of content. In addition to entertainment formats, ever more offerings are emerging that are also dedicated to more serious issues and debates. One of them is the English-language podcast edie. It has set itself the goal of making decision-makers in the business environment aware of the issue of sustainability, highlighting opportunities and thus contributing to a more sustainable economy. SONNENALLEE asked chief reporter Sarah George what makes edie unique.
Founded in 1999, edie was initially intended as a monthly magazine for energy and sustainability professionals. In the years that followed, edie gained a global following and became a broader media brand. In addition to news, edie produces regular features, blogs, videos, podcasts, webinars and events.In 2016, the print magazine was discontinued, and the first podcast appeared.
Heard by decision-makers
The topic of the podcast is "Mission Possible." The episodes are designed for sustainability, energy and CSR professionals and companies. edie doesn't just have listeners, though; it also has C-level guests. They provide information and inspiration on topics such as combating climate change and plastic pollution.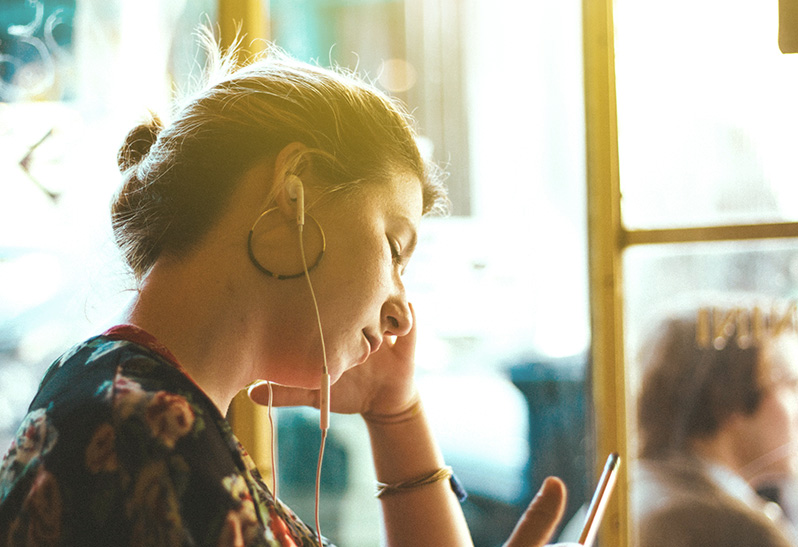 Sarah George Chef-Reporterin des Edie-Podcast. Er bietet Zuhörern die Möglichkeit, ihre eigenen Klimaziele und Fahrpläne zu entwickeln.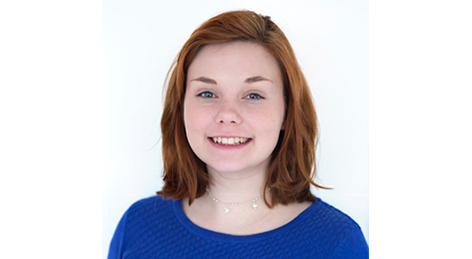 ON THE TRAIL OF SUSTAINABILITY TRENDS
edie brings a different topic each month. The schedule is designed so that events such as the UN Climate Change Conference, World Green Buildings Week or Recycle Week are accompanied by the content.
At the end of 2019, the Net Zero business podcast byproduct was launched in light of the UK government's 2050 zero-emissions target. It offers listeners the opportunity to develop their own climate goals and schedules.
THE PURPOSE
The purpose of edie is – in its own words – "Mission Possible." It's about informing, inspiring, motivating and connecting people working on the sustainable development agenda.
International
What we need now
PodCast from Greenpeace
---
About people who make a difference
---
---
Everyday people and their stories